Quantitative Analyst
Job Description:
Quantitative analysts solve financial problems by creating algorithms or other statistical models.
Job Category:
Financial Services
What you will do:
Quantitative analysts use their mathematical or statistical knowledge to help a business succeed. Usually, this involves solving problems in finance or banking – for example, to calculate the risk of making a financial decision or identify profitable investment opportunities.
You'll normally work in a bank, hedge fund, insurance company or private equity firm.
Your day-to-day duties could include:
creating, developing and implementing algorithms and statistical models
evaluating existing models
meeting with different teams to agree on new approaches and ensure (teamwork skills)
consistency across the company
researching pricing models across the market
documenting and keeping careful records of processes
presenting your data to other people in your company, clients or managers
Skills:
You'll need:
maths knowledge
knowledge of economics and accounting
knowledge of different research methods
knowledge of coding
to be able to use a computer and the main software packages competently
As well as:
careful attention to detail
the ability to work independently
calmness under pressure
analytical thinking skills
ambition and a desire to succeed (drive)
persistence and determination
the ability to use your initiative
the ability to use your judgement and make decisions
thinking and reasoning skills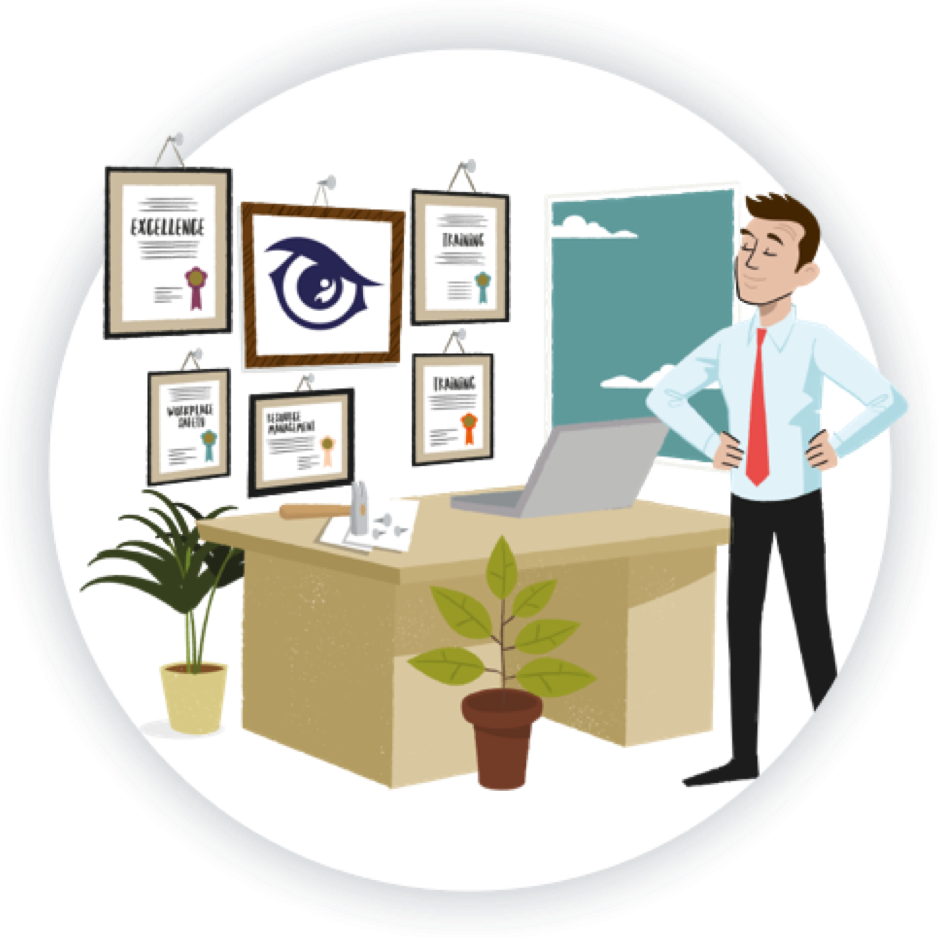 Entry Requirements:
Most quantitative analysts have a Master's degree or PhD in a relevant subject, such as mathematics, computer science or physics.
If your degree did not include practice of coding or programming, it is important to gain knowledge on this too. Applicants with a Master's or PhD in a financial subject may be considered if they can show they have this.
Working Hours and Environment:
Quantitative analysts usually work full-time. This might be around 40 hours per week if working on 'live' problems, but if working on longer projects, hours can be more demanding as deadlines approach.
You may have the option to work remotely, in the office, or flexibly.
Career Path & Progression:
By gaining experience in one financial institution, such as a bank or hedge fund, you may then choose to move into another sector, like insurance. With enough experience – usually at least a few years – you could also progress to a 'lead quant' role, managing a team of analysts.