Robotics Engineer
Job Description:
Robotics engineers design and build machines to do automated jobs in industries like manufacturing, aerospace and medicine.
Job Category:
IT Industry
What you will do:
Your day-to-day will include tasks such as:
install, calibrate, operate, or maintain robots
conduct research on robotic technology to create new robotic systems or system capabilities
investigate mechanical failures or unexpected maintenance problems
build, configure, or test robots or robotic applications
design robotic systems, such as automatic vehicle control, autonomous vehicles, advanced displays, advanced sensing, robotic platforms, computer vision, or telematics systems
document robotic application development, maintenance, or changes. Review or approve designs, calculations, or cost estimates
install, calibrate, operate, or maintain robots
make system device lists or event timing charts
Skills:
You'll likely need:
knowledge of engineering science and technology
knowledge of computer operating systems, hardware and software
maths knowledge
to be able to use a computer and the main software packages confidently
As well as: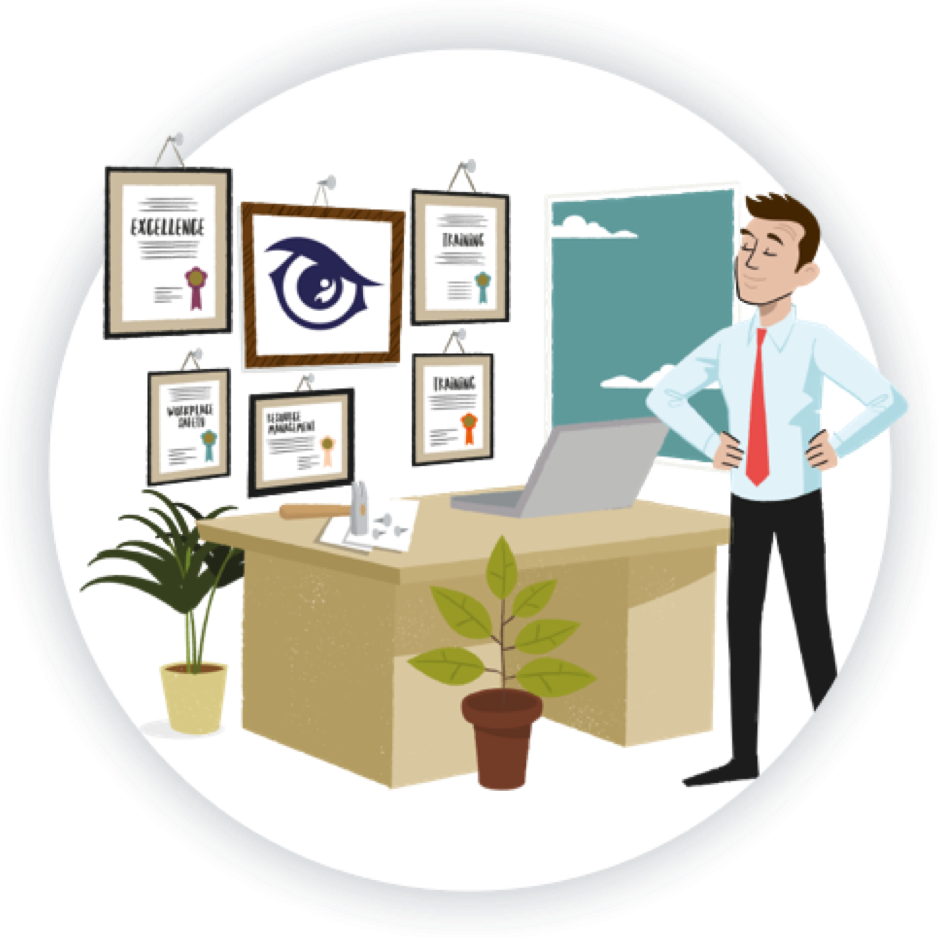 Entry Requirements:
You can get into this job through:
a university course
a college course
an apprenticeship
working towards this role
University
You'll need to do a degree or postgraduate qualification in:
artificial intelligence and robotics
mechatronics
robotics engineering
mechanical engineering
electronics engineering
computer science
mathematics
You can also work in the development of artificial intelligence if you have a qualification in psychology or cognitive science.
College Course
You can do a college course, which may help you to find a job as a robotics technician. Relevant courses include:
Level 3 Certificate in Robotics and Automation
Level 4 Diploma in Computing
Higher National Certificate in Electrical or Electronic Engineering
With further training, you can qualify as an engineer.
Apprenticeship
You could do a degree apprenticeship in a robotics specialism. Apprenticeship examples include:
control and technical support engineering
software development
manufacturing engineering
embedded electronic systems design
Work
You could start as a robotics technician or junior engineer and study for a degree on the job to qualify.
You'll find it useful to join robotics engineering groups or take part in robotics design competitions to build up your skills and knowledge.
Working Hours and Environment:
You'll usually work around 40 hours a week. You may work longer to meet project deadlines.
You'll usually work in an office or a lab. You may work in factories, workshops or outdoors.
Career Path & Progression:
You could become a lead engineer, with overall responsibility for managing a project.
You could also specialise in a particular area of robotics, for example self-driving vehicles, space exploration, surgical instruments, or deep ocean research.