Video Editor
Job Description:
Video editors combine sound and images to create film, TV, and online video content.
Job Category:
Tourism, Hospitality & Entertainment
What you will do:
You'll be part of a post-production team working with material recorded by camera and sound crews, and will add any extra effects.
You'll work on projects like films, TV programmes, corporate videos, commercials and music videos.
Your day-to-day duties might include:
agreeing a finished 'look' for the final footage
transferring film or video footage
using editing software
keeping a clear idea of the storyline
creating a 'rough cut'
digitally improving picture quality
creating DVDs or formatting footage to view online
Skills:
You'll need:
knowledge of media production and communication
knowledge of computer operating systems, hardware and software
to be able to use a computer and the main software packages confidently
As well as: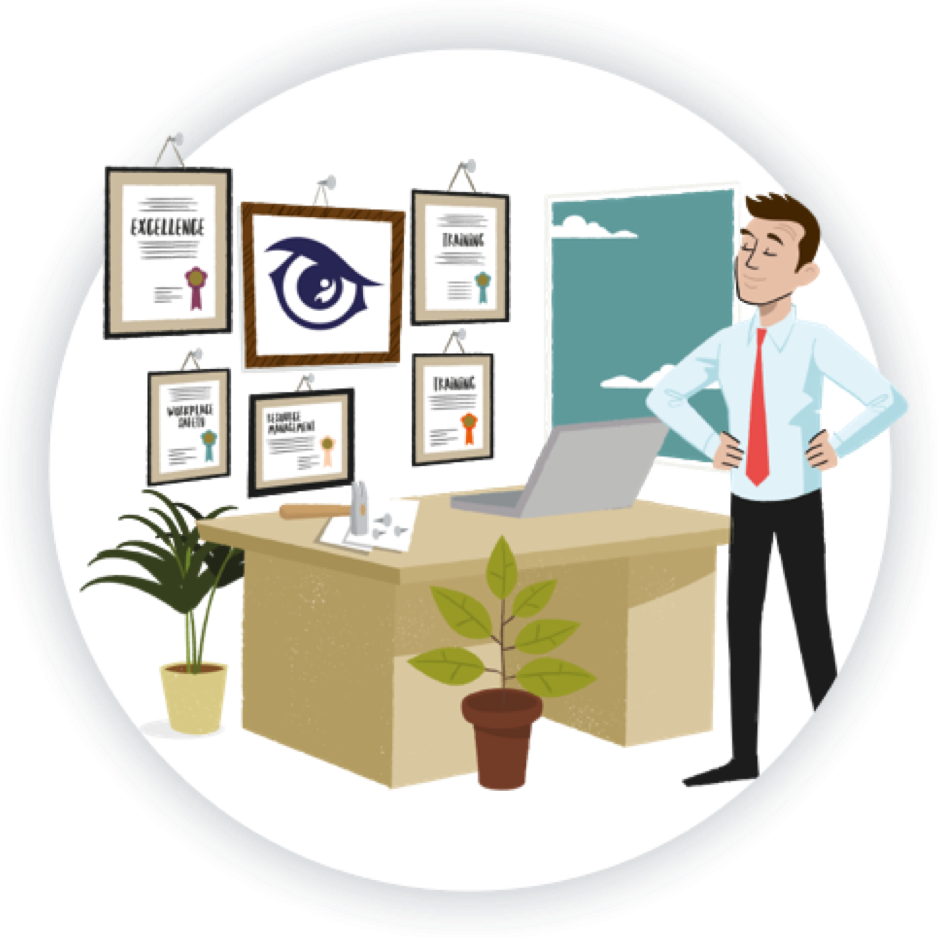 Entry Requirements:
There are no set entry requirements, but you'll usually need experience of editing software like Final Cut Pro, Media Composer or Premiere Pro.
You could:
do paid or unpaid work experience at a production company or edit suite
create and edit student, charitable or community film productions
move into video editing from an entry level role like TV production runner
A 'showreel' or online profile of productions you've worked on would be helpful.
It might help you get in if you do a Higher National Diploma, foundation degree, degree or postgraduate course in film and television studies, or film, video and media production.
Working Hours and Environment:
Your hours will depend on the production you're working on. You may work standard office hours or shifts.
You'll need to be flexible and work at short notice if necessary.
You may also work much longer hours, in some cases up to 60 hours a week, to meet project deadlines.
You'll work in studios and editing suites. You'll spend long periods on a computer.
Career Path & Progression:
Once established, you might use an agent to find work and negotiate your fees.
You could set up your own company.