SEO Specialist
Job Description:
An SEO (Search Engine Optimisation) specialist makes a company more visible online by boosting its position in results on search engines.
Job Category:
Marketing & Advertising
What you will do:
Your day-to-day duties could include:
using programming languages like Javascript to make your company's website more visible
running PPC (pay-per-click) campaigns online
creating sponsored social media campaigns to boost your company's engagement
monitoring the analytics from your website to see if your tactics are working
reporting on these analytics and presenting reports to managers
working with other companies to integrate links (called affiliate links) to your company on their platform
staying up to date with algorithm changes and adjusting your SEO accordingly
Skills:
You'll need:
knowledge of computer operating systems, hardware and software including programming languages and coding
knowledge of English language
As well as:
flexibility, so you can adapt your methods when you need to (adaptable)
good communication skills
a sales-minded approach
research skills & an interest in analysing data
to be thorough and pay attention to detail
the ability to use your initiative (drive)
analytical thinking skills
the ability to come up with new ways of doing things (creativity)
the ability to think clearly using logic and reasoning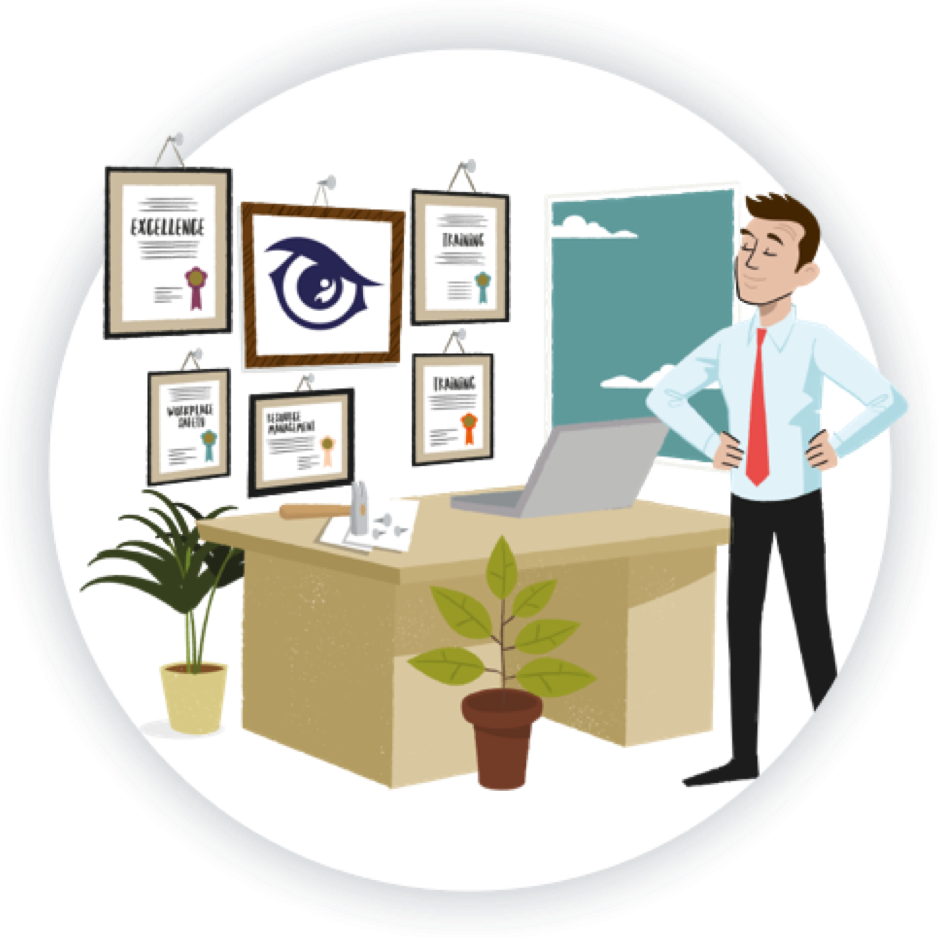 Entry Requirements:
This position is usually available to those with a degree. It's not essential for this to be in a related subject, but subjects like Marketing or IT might be beneficial.
You could also apply with a Higher National Diploma, foundation degree or qualification of a similar level, but significant extra experience will normally be needed.
It would be a big advantage to be familiar with coding.
Working Hours and Environment:
Most full-time SEO specialists work eight hours a day, Monday to Friday. Hours may be longer towards deadlines or busy periods. There are often part-time or shared roles available in this position too.
Work could be based in an office, remotely, or a combination of both.
Career Path & Progression:
You could progress to an SEO manager role, and eventually, a Head of digital marketing or a similar senior position. You could use your experience to apply for similar roles like, for example, Marketing executive or one of the roles listed to the right.