Structural Engineer
Job Description:
Structural engineers help to design and build large structures and buildings, like hospitals, sports stadiums and bridges.
Job Category:
Energy & Utilities
What you will do:
Your day-to-day duties may include:
working with clients, architects, and other engineering professionals (teamwork skills)
developing engineering plans using computer software
investigating the properties of building materials like glass, steel and concrete
advising on which material is best for the job
working out the loads and stresses on different parts of a building
using computer models to predict how structures will react to the weather
working out ways to improve energy efficiency
inspecting unsafe buildings and deciding whether they should be demolished
preparing bids for contract tenders
supervising project teams
giving progress reports to clients and senior managers
working out why and how buildings have collapsed, like after an earthquake
Skills:
You'll need:
knowledge of engineering science and technology
maths knowledge
knowledge of building and construction
design skills and knowledge
to be able to use a computer and the main software packages confidently
As well as:
excellent verbal communication skills
complex problem-solving skills (creativity skills – thinking outside the box)
thinking and reasoning skills
to be thorough and pay attention to detail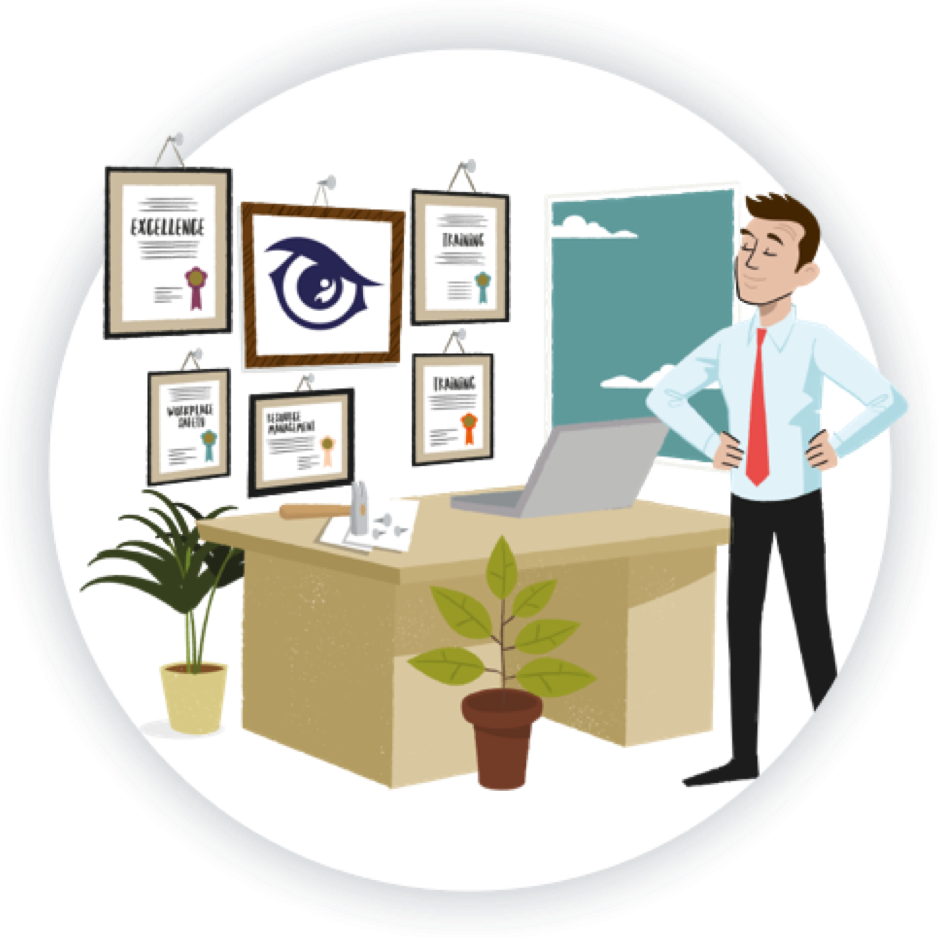 Entry Requirements:
You can get into this job through:
a university course
a college course
an apprenticeship
working towards this role
University
You can do a degree or postgraduate course in:
structural engineering
architectural engineering
civil and structural engineering
Courses that include the opportunity to gain work experience through internships and year in industry placements may give you an advantage. Your university careers service can advise on how to find relevant work experience.
You can find out about courses accredited by professional engineering institutions in your country. In the UK, for example, contact the Engineering Council.
College
You can take a Higher National Diploma in Construction (Level 5 in the UK) and the Built Environment (Civil Engineering) at college. This may help you to find work as a trainee engineer. You'll need to do more training on the job to qualify.
Apprenticeship
You could complete a civil engineer degree apprenticeship and take professional training afterwards to qualify in structural engineering.
Work
You could start as a civil or construction engineering technician and study for a degree qualification while you're working.
Working Hours and Environment:
You'll usually work from 35 to 40 hours a week, Monday to Friday, with a combination of office work and site visits.
You could work on projects overseas.
Career Path & Progression:
You could move into construction design, project management, research and lecturing.
You could also move into consultancy work, like providing services to building insurers, or work overseas on construction and engineering projects with disaster relief agencies.