Sub-Editor
Job Description:
Sub-editors check written content before it's published in newspapers, magazines and on websites.
Job Category:
Marketing & Advertising
What you will do:
On a day-to-day basis you will:
make sure articles are accurate, read well and do not break libel or copyright laws
edit articles to make them clearer or shorter
make sure articles follow house style
write headlines, captions and short paragraphs which lead into articles, and 'panels'; which break up the text
make sure articles are in the right place on each page
use page layout and image editing software
send completed pages to the printers
work closely with reporters, editors, designers, production staff and printers
Skills:
You'll need:
knowledge of English language
knowledge of media production and communication
the ability to read English
to be able to use a computer and the main software packages competently
As well as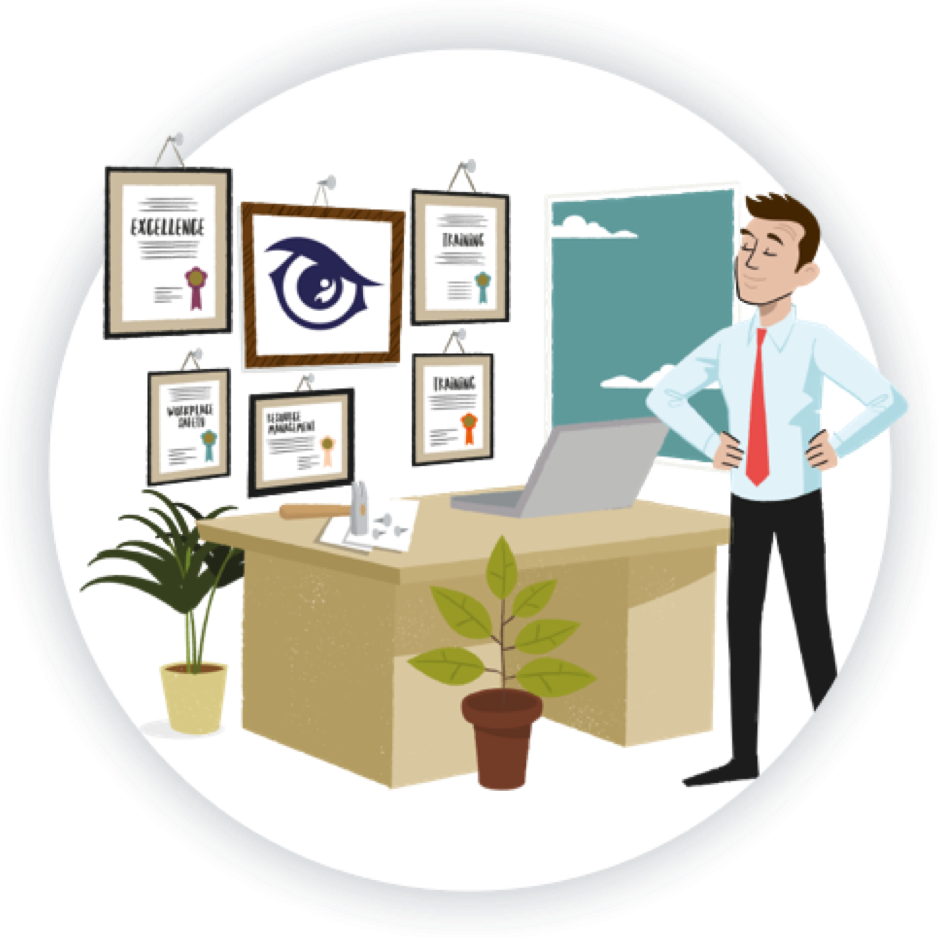 Entry Requirements:
You can get into this job through:
a university course
an apprenticeship
working towards this role
specialist courses offered by professional bodies
University
You'll usually need a degree in a relevant subject like:
English
journalism
media studies
You can do a postgraduate journalism course if your first degree is not in a related subject.
Apprenticeship
You can work towards this role by starting with a higher apprenticeship like:
journalist
senior journalist
Work
You may be able to work your way into this job by starting as a reporter with a regional newspaper or magazine. This can help you to build up your experience of proofreading and text editing.
It will also allow you to develop a portfolio of work that you can use to showcase your skills to potential employers.
Volunteering
You'll need to get some experience before applying for your first job in newspaper or magazine journalism and moving on to sub editing.
You could:
volunteer for student or local community newspapers
start a blog
build your social media and professional networking presence
submit articles and reviews to regional newsgroups or smaller magazine companies
volunteer to help a charity write their print, or online publications
Other Routes
You'll find it helpful to take a sub-editing course if you've already got some experience in journalism, PR or media communications.
School Subjects
To become a Sub-Editor in the UK, specific GCSE subjects are not mandatory. However, certain subjects can be beneficial in developing the skills and knowledge required for this role, such as:
English Language: A strong foundation in English Language is crucial for understanding grammar, syntax, and language conventions.
English Literature: Studying literature can help develop analytical and critical thinking skills, which are valuable in editing and evaluating written content.
Media Studies: This subject can provide insights into the media industry and different writing styles used in various publications.
ICT (Information and Communication Technology): Knowledge of ICT can be beneficial for working with digital editing tools and content management systems.
Art and Design: While not directly related, this subject can enhance creativity and visual awareness, which are valuable in page layout and design for print media.
Foreign Languages: Knowledge of foreign languages can be advantageous for publications with international content or when working in multilingual settings.
Working Hours and Environment:
Typical working hours are 37-39 hours a week but these may vary. You could have to be flexible and work evenings and weekends.
You could work in an office.
Career Path & Progression:
With experience, you may be able to progress to production editor or chief sub-editor.
You could also use your journalism experience to move into PR or work as a press or communications officer.