Tattooist And Body Piercer
Job Description:
Tattooists create permanent artwork on their clients' bodies. Body piercers pierce parts of clients' bodies so that they can wear jewellery.
Job Category:
Art & Fashion
What you will do:
As a tattooist you'll:
advise clients on suitable tattoos
make sure the chosen design is exactly what the client wants
check that clients understand that the tattoo is permanent
copy the chosen design onto the customer's skin, either by drawing freehand or using a transfer
follow the design lines with an electrically-operated needle, which injects ink under the skin
make sure all equipment is sterilised and clean
follow strict hygiene and health and safety procedures
As a body piercer you'll:
discuss with the client the type of piercing they want and advise on what may be suitable
explain the procedure and point out any risks involved
advise on suitable types of metal and jewellery
sterilise the piece of jewellery and the area which is being pierced
dispose of the needle, following health and safety guidelines
show the client how to care for the piercing as it heals, and what to do if there's a problem
Skills:
You'll need:
design skills and knowledge
ability and knowledge on how to use piercing and tattooing equipment
to be able to use a computer and the main software packages competently
As well as:
the ability to work well with your hands
concentration skills
excellent verbal communication skills
to be thorough and pay attention to detail (organisational skills)
the ability to accept criticism and work well under pressure (leadership skills)
to be flexible and open to change (adaptability skills)
the ability to use your initiative (ambition)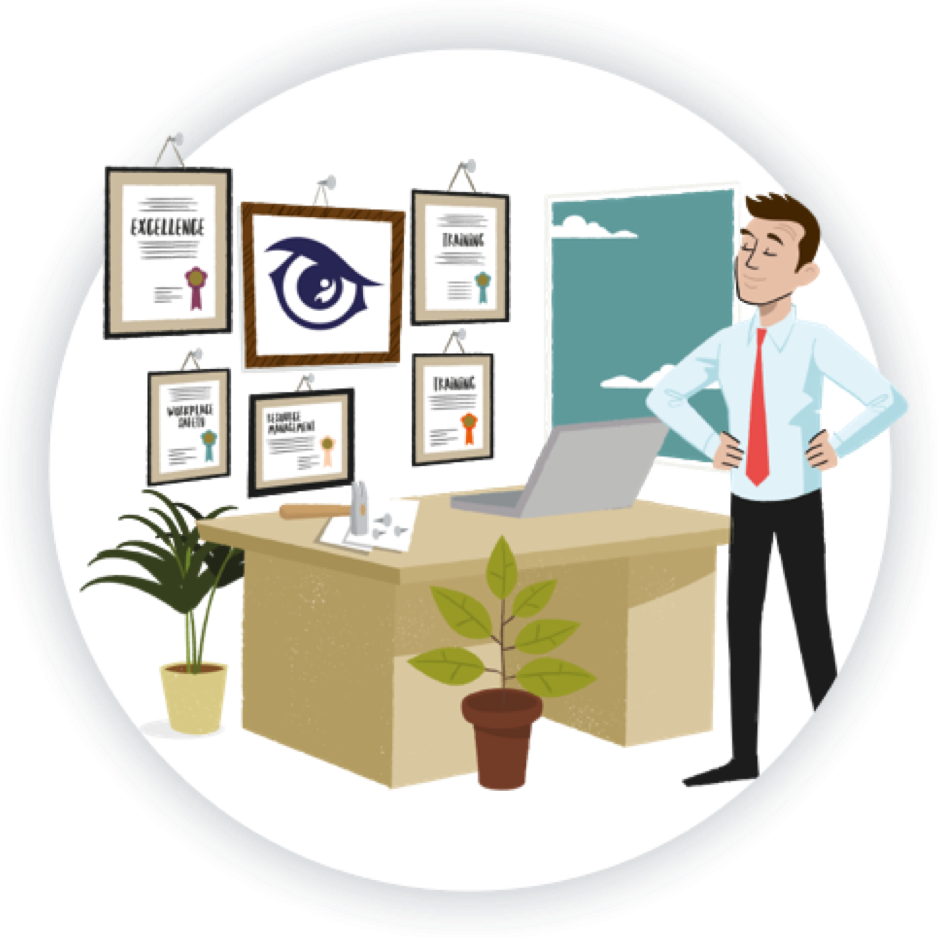 Entry Requirements:
You can get into this job through:
working towards this role
specialist courses run by private training organisations
Work
You could start as an assistant in a tattoo parlour or body piercing studio. You would need to find a registered tattooist or body piercer, who is willing to take you on and train you.
You would learn alongside them in the workplace to get the skills, knowledge and experience needed for the job.
For tattooing, you'll need:
an interest in tattooing designs
artistic ability
a portfolio of your own artwork and design ideas to showcase your talents
You might have to start as a customer service assistant in a studio, answering enquiries and booking appointments. From there, you could look out for trainee opportunities.
Other Routes
You could take short training courses and distance learning courses. These will not make you fully qualified. You'll also need to get hands-on, supervised experience in a registered studio.
Career tips
Many tattooists have experience or qualifications in art and design. It can be useful to have a portfolio of your work.
It's useful to know about the styles and history of tattooing across different cultures. This can help you understand the traditions and meaning of images and how they are meant to be used.
Networking is a good way to get your skills known. Look for online community forums that can put you in touch with experienced tattooists or piercers.
Working Hours and Environment:
A typical week consists of 30-40 hours of work. You could be required to work evenings as customers demand.
You could work in a creative studio or at a store. You may need to wear protective clothing.
Career Path & Progression:
With experience you could become self-employed. This could mean 'renting a chair' in someone else's studio. With a business plan and sufficient funds, you could open your own studio and employ other piercers or tattooists.