Toolmaker
Job Description:
Toolmakers make the precision tools that are used in manufacturing to create products and parts.
Job Category:
Metals & Mining
What you will do:
Toolmakers produce precision tools like jigs, dies and moulds that are used to make parts in manufacturing. You'll work with metals, alloys and composite materials, known as 'stocks' or castings.
Your day-to-day tasks may include:
working with 2D and 3D computer aided design and manufacturing software (CAD/CAM)
marking out the tool design on the 'stock' or casting following engineering drawings
cutting and shaping tools using a combination of lathes, presses and cutting machines
checking dimensions with precision measuring instruments like
micrometers and gauges
carrying out basic machine maintenance
Many machine tools used in industry are computer numerically controlled (CNC). This means a computer program operates the machine, which you may be responsible for setting and operating.
Skills:
You'll need:
the ability to use, repair and maintain machines and tools
knowledge of engineering science and technology
design skills and knowledge
knowledge of maths
to be able to use a computer and the main software packages competently
As well as:
to be thorough and pay attention to detail
the ability to use your initiative (ambition/drive)
the ability to work well with your hands
the ability to analyse quality or performance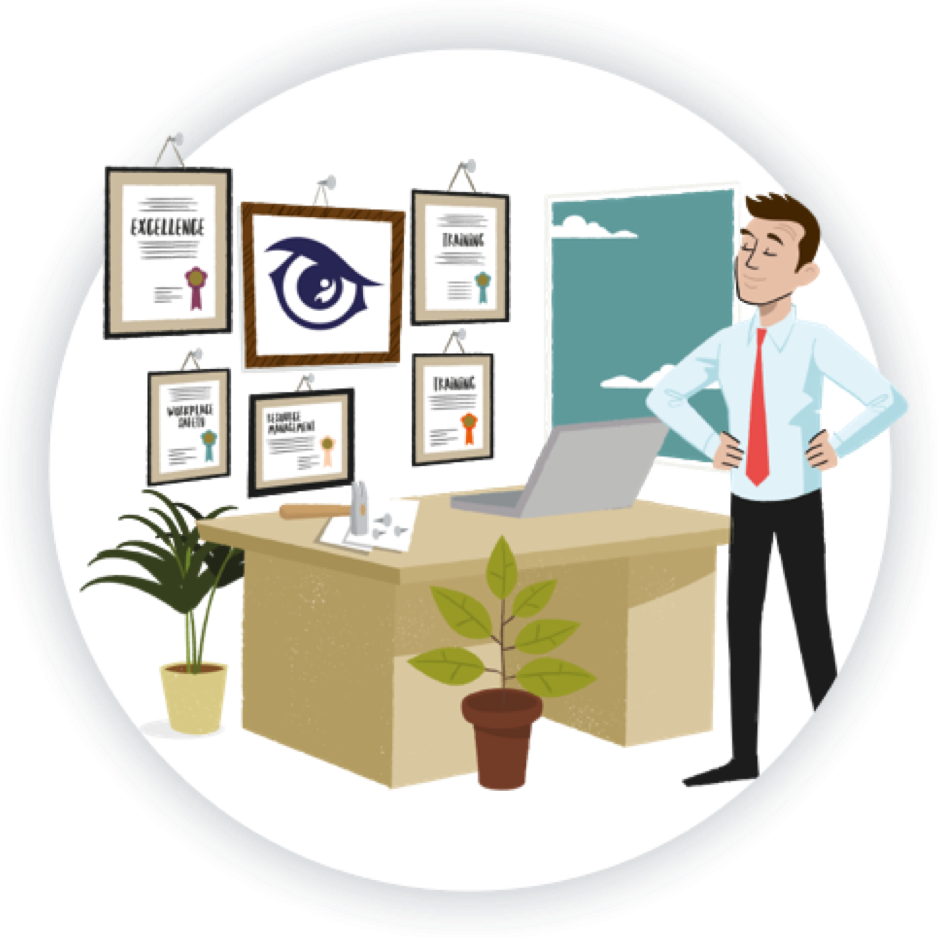 Entry Requirements:
To become a Toolmaker, it's important to focus on subjects that can provide you with a strong foundation in engineering and machining skills. Here are the subjects and areas of focus that can be beneficial for pursuing a career as a Toolmaker:
Design and Technology: This subject is highly relevant as it provides a comprehensive understanding of engineering principles and practical skills related to manufacturing and toolmaking.
Mathematics: Strong mathematical skills are essential for making precise calculations, measurements, and adjustments in toolmaking. Mathematics is a fundamental skill in the field of engineering.
Science: A foundational knowledge of science can be valuable for understanding the properties of materials, the principles of physics, and how they relate to the performance of tools and machinery.
ICT (Information and Communication Technology): Proficiency in using computer software and technology can be helpful in modern toolmaking, particularly for tasks related to computer-aided design (CAD) and computer-aided manufacturing (CAM).
Metalwork or Engineering: Some schools may offer specific courses in Metalwork or Engineering, which can provide an even more focused education on metalworking processes and toolmaking.
English: Effective communication skills are important for documenting processes, conveying information within a team, and presenting ideas and proposals.
Post School
You can get into this job through:
a college course
an apprenticeship
working towards this role
College
You could start by doing a college course to learn some of the skills you'll need in this job. In the UK, courses include:
Level 1 Certificate in Engineering Technologies
Level 2 Certificate in Engineering Operations
Level 2 Diploma in Engineering
Apprenticeship
You can complete an engineering operative intermediate apprenticeship or an engineering technician advanced apprenticeship.
Work
You can start as an engineering operative in a workshop or factory and do further training on the job to specialise in toolmaking.
Working Hours and Environment:
You'll normally work around 40 hours a week. You may have to work shifts, including nights. Overtime and weekend work may be available.
You'll be based in a factory or workshop. You'll wear overalls, ear and eye protectors, and safety shoes for most jobs.
Career Path & Progression:
With experience, you could become a team supervisor, work in machine maintenance or move into quality control.