Tanker Driver
Job Description:
Tanker drivers transport bulk materials and liquids by road.
Job Category:
Transport & Logistics
What you will do:
On a typical day you could:
check delivery schedules and note any special instructions
supervise or help to load the tanker
carry out safety checks before you set off
travel to the delivery site
clear an area to unload the tanker
connect hoses or pumps, or remove manhole covers to unload materials into fuel tanks or storage silos
update paperwork and make sure relevant staff sign for deliveries
keep accurate records of driving hours and activities using a tachograph system
Skills:
You'll need:
knowledge of vehicle and public safety and security
knowledge of transport methods, costs and benefits
to be able to carry out basic tasks on a computer or hand-held device
As well as:
concentration skills for staying focused while driving
the ability to organise your time and workload (organisational skills)
physical skills like lifting, bending and carrying
patience and the ability to remain calm in stressful situations (adaptability skills)
to be thorough and pay attention to detail
customer service skills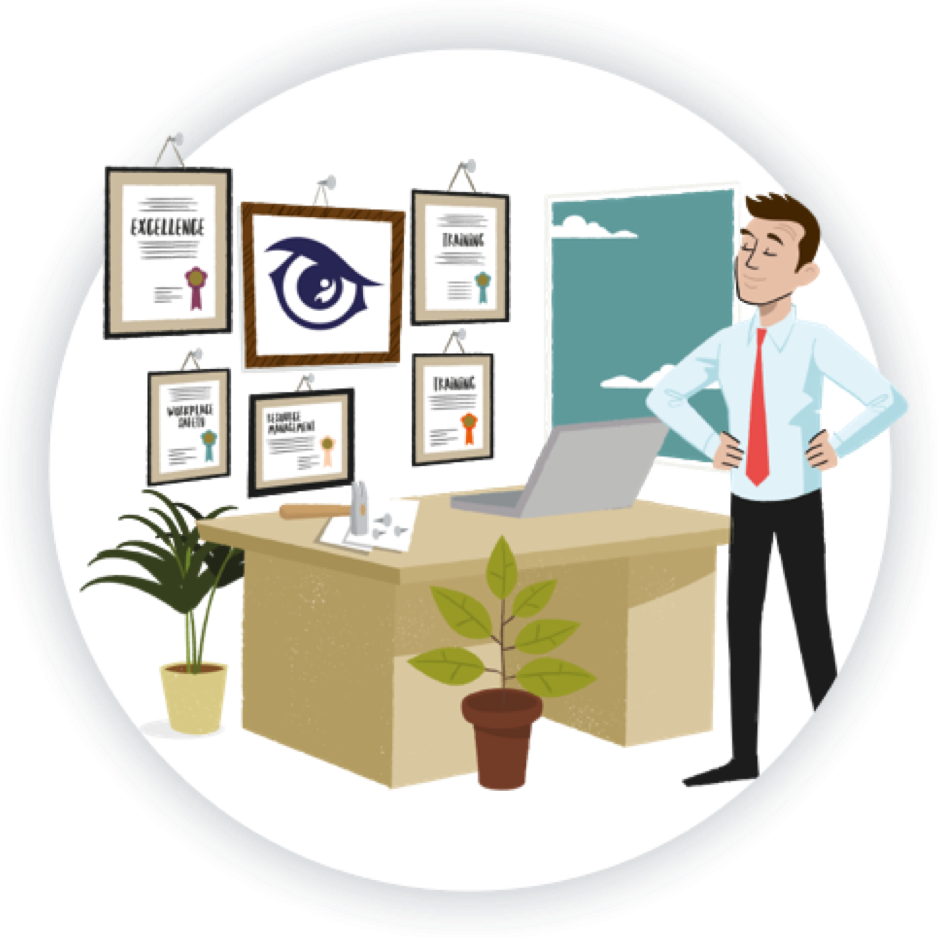 Entry Requirements:
To become a Tanker Driver, you don't typically need specific subjects. However, it's important to have a solid educational foundation and certain skills to be successful in this profession. Tanker Drivers are responsible for transporting liquids, such as fuel, chemicals, or food products, so safety and attention to detail are crucial. Here's a list of recommended subjects and skills:
English and Mathematics: Strong literacy and numeracy skills are essential for reading and understanding road signs, maintaining accurate records, and ensuring proper load delivery.
Science: A basic understanding of science concepts can be valuable, especially if you're transporting hazardous or chemical materials. Understanding the properties of the substances you're carrying is important for safety.
Geography: Geography can help you gain a better understanding of local and regional geography, which is important for route planning and navigation.
Design and Technology: This subject can provide valuable knowledge about vehicle mechanics and maintenance.
Physical Education (PE): Good physical fitness is essential for long hours of driving and for being alert on the road.
Business Studies: If you're planning to operate as an independent driver or work in a role involving business aspects, a basic understanding of business and finance can be beneficial.
Post School
You can get into this job through:
an apprenticeship
working towards this role
training with a private training provider
Apprenticeship
You can get into this job through an intermediate apprenticeship as a large goods vehicle driver.
Work
You can start off as a 'crew' person, accompanying a qualified driver, whilst you train to get your licences.
Other Routes
You can take private training to get your large goods vehicle (LGV) licence and the Certificate of Professional Competence, known as a Driver CPC.
In Europe and the UK, you'll also need to complete ADR training to carry dangerous goods like chemicals. ADR is the shortened name for the European Agreement on the International Carriage of Dangerous Goods by Road.
You can find LGV and ADR training providers through the Joint Approvals Unit for Periodic Training. It's recommended that you compare several providers before signing up, to see what they offer and to make sure it fits your needs.
Working Hours and Environment:
Your typical woking hours could be variable.
Your working environment may be physically active and you'll travel often.
Career Path & Progression:
You can often increase your salary through shift allowances and bonuses.
With experience, you could specialise in transporting particular loads or set up your own haulier business.
You could also move into transport and freight planning, driver instructor training, or distribution or haulage management.