Transport Planner
Job Description:
Transport planners make decisions about road, rail, and air transport networks and how they can best benefit the public.
Job Category:
Transport & Logistics
What you will do:
You'll look at the impact of large and small scale transport issues on the public. This could be a village bypass proposal, or road safety measures outside a school.
You'll plan and advise on transport policies for new systems and on improvements to existing ones.
Your day-to-day duties could include:
simulating transport problems using computer models to work out solutions
analysing and interpreting data from transport studies
forecasting the impact of new developments like shopping centres
looking at schemes to manage traffic, like congestion charging or parking controls
studying accident 'black spots' to design road safety improvements
writing reports for funding bids and planning authorities
acting as an expert witness during public enquiries
You'll also encourage people to use their cars less and walk, cycle or use public transport.
Skills:
You'll need:
knowledge of transport methods, costs and benefits
maths knowledge
knowledge of engineering science and technology
design skills and knowledge
to be able to use a computer and the main software packages confidently
As well as:
analytical thinking skills
the ability to work well with others (teamwork)
complex problem-solving skills
to be thorough and pay attention to detail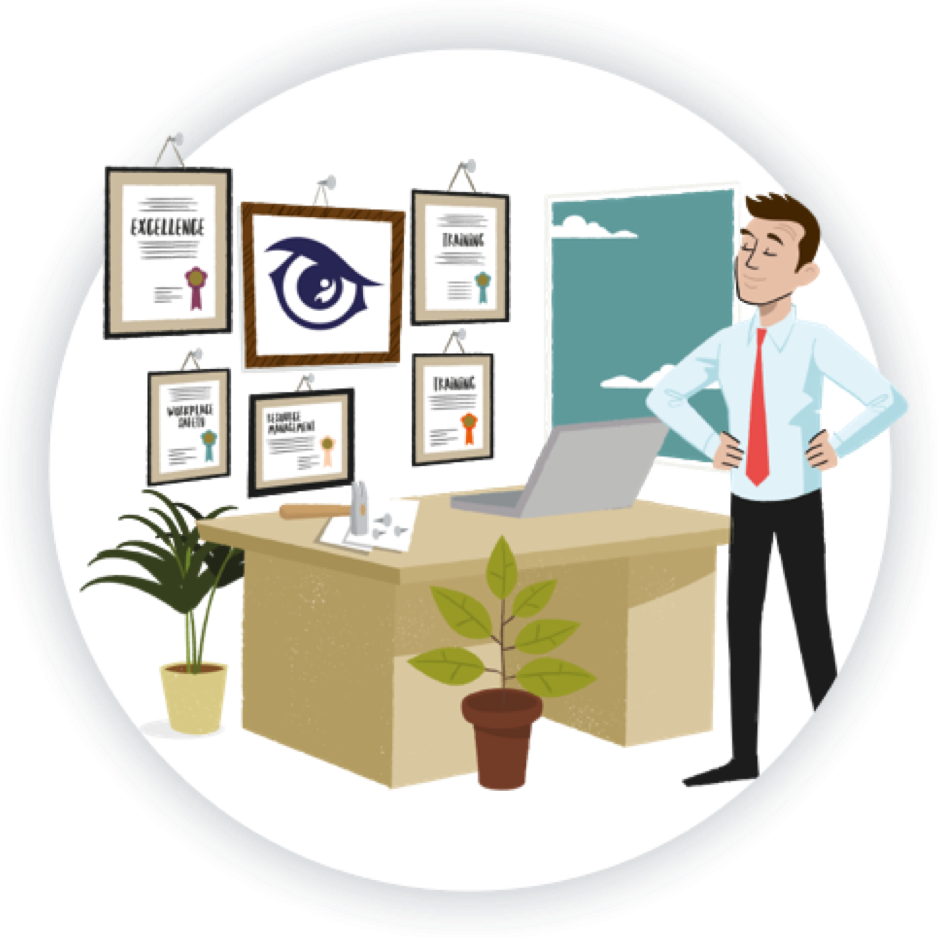 Entry Requirements:
You'll usually need a degree in civil engineering, economics, environmental science, or geography followed by a master's qualification in transport planning or related subject.
Some employers may accept degree subjects like business studies or social sciences.
In the UK, you could start as a transport planning assistant if you have an HNC or HND in a similar subject area, or relevant work experience. In collaboration with the Transport Planning Society (TPS), the Chartered Institution of Highways and Transportation (CIHT) developed The Transport Planning Professional qualification which provides professional recognition of transport planners while equipping them with new skills.
Working Hours and Environment:
You'll usually work up to 40 hours a week, Monday to Friday.
You may have extra duties in the evenings or at weekends.
You'll be based in an office, but you'll spend some time visiting sites and attending planning meetings.
Career Path & Progression:
With experience, you could become a senior transport planner or traffic engineer.
You could also move into town planning, policy development, or consultancy.