TV / Film Camera Operator
Job Description:
Camera operators record images for film, television, commercials and online.
Job Category:
Tourism, Hospitality & Entertainment
What you will do:
You'll record moving images for film, television or online use. You could work on feature films, news programmes, documentaries, commercials, music videos or corporate productions, usually under instruction from the director or director of photography.
Your day-to-day duties might include:
setting up camera equipment
choosing the most suitable lenses and camera angles
planning and rehearsing shots
following a camera script
working closely with other technical departments
You might be the only camera operator, or part of a team.
You'll usually specialise in either film or television work as the equipment and techniques can be different. However, with changes in technology it's becoming easier to work across all formats.
Skills:
You'll need:
knowledge of media production and communication
broadcasting and telecommunications knowledge
to be able to use a computer and the main software packages competently
As well as:
to be flexible and open to change (adaptable)
to be thorough and pay attention to detail
the ability to work well with others (teamwork skills)
the ability to accept criticism and work well under pressure
the ability to come up with new ways of doing things (creativity)
excellent verbal communication skills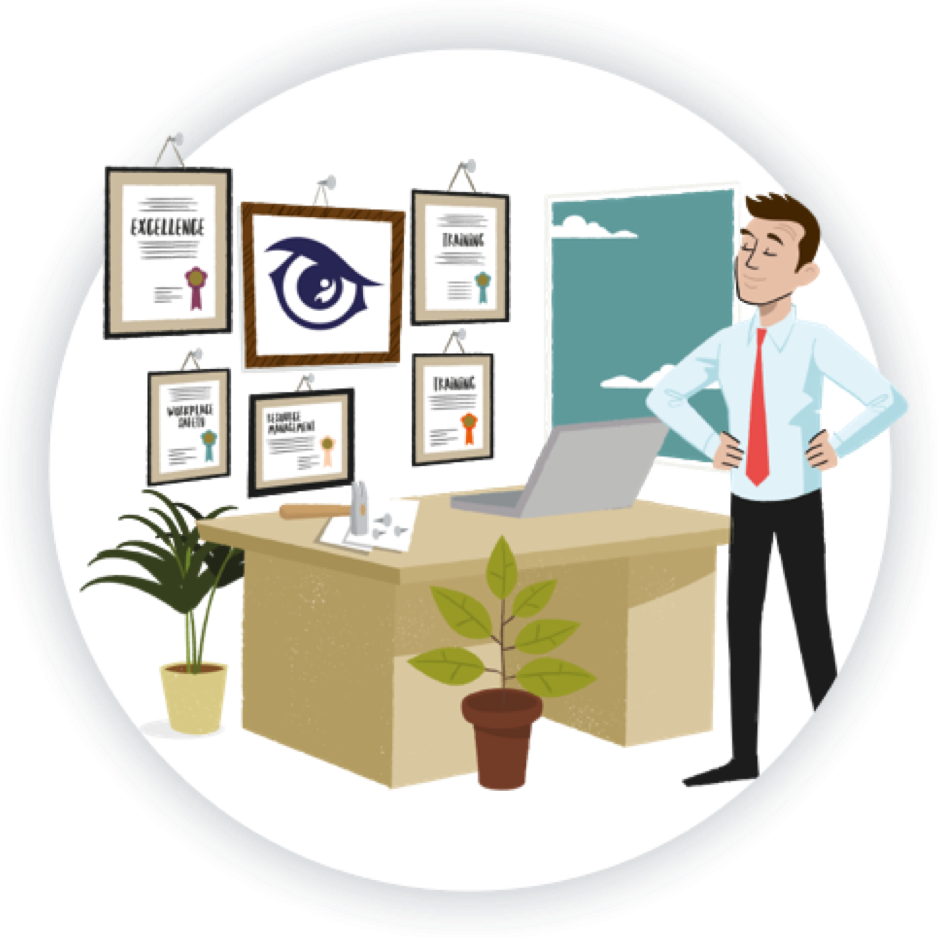 Entry Requirements:
There are no set requirements. Employers are usually more interested in skills and experience than qualifications.
You could start out as a 'runner' and work your way up by making contacts and getting to hear about unadvertised jobs.
You could take a media production or technology college or university course, or get paid or unpaid experience and build up your contacts by working:
on community film projects
for a camera equipment hire company
as a runner or camera assistant with a production company
In the UK, you could apply for the Guild of British Camera Technicians' (GBCT) trainee scheme.
You could get into this job through an advanced apprenticeship.
Working Hours and Environment:
Hours can be long and irregular, and may include shift work and nights.
You may also have to work at short notice.
You'll work in studios or outside locations in all weather conditions.
You could work anywhere in the UK or overseas, sometimes in difficult or dangerous conditions.
You may have to work at height.
Career Path & Progression:
With experience, you could become a camera supervisor, cinematographer or director of photography.
You could specialise in a particular field, like underwater filming, aerial photography or wildlife work.