TV / Film Production Manager
Job Description:
Production managers take care of the business, financial and recruitment side of film and television productions.
Job Category:
Tourism, Hospitality & Entertainment
What you will do:
During the planning stages of a production, you may:
work with the producer and senior production staff
draw up a production schedule and budget
negotiate costs with suppliers
hire crew and contractors
approve bookings of resources, locations, equipment and supplies
arrange permissions and risk assessments
manage a production office team
During filming, you could:
make sure the production runs to schedule
control and monitor production spending
report on progress to the producers
deal with any problems during filming
make changes to the schedule or budget, like
rescheduling filming in bad weather
make sure that health and safety rules, insurance terms, copyright laws and union agreements are followed
Skills:
You'll need:
knowledge of media production and communication
to be able to use a computer and the main software packages competently
As well as:
the ability to organise your time and workload
excellent written communication skills
to be thorough and pay attention to detail
the ability to use your initiative (drive)
to be flexible and open to change (adaptable)
patience and the ability to remain calm in stressful situations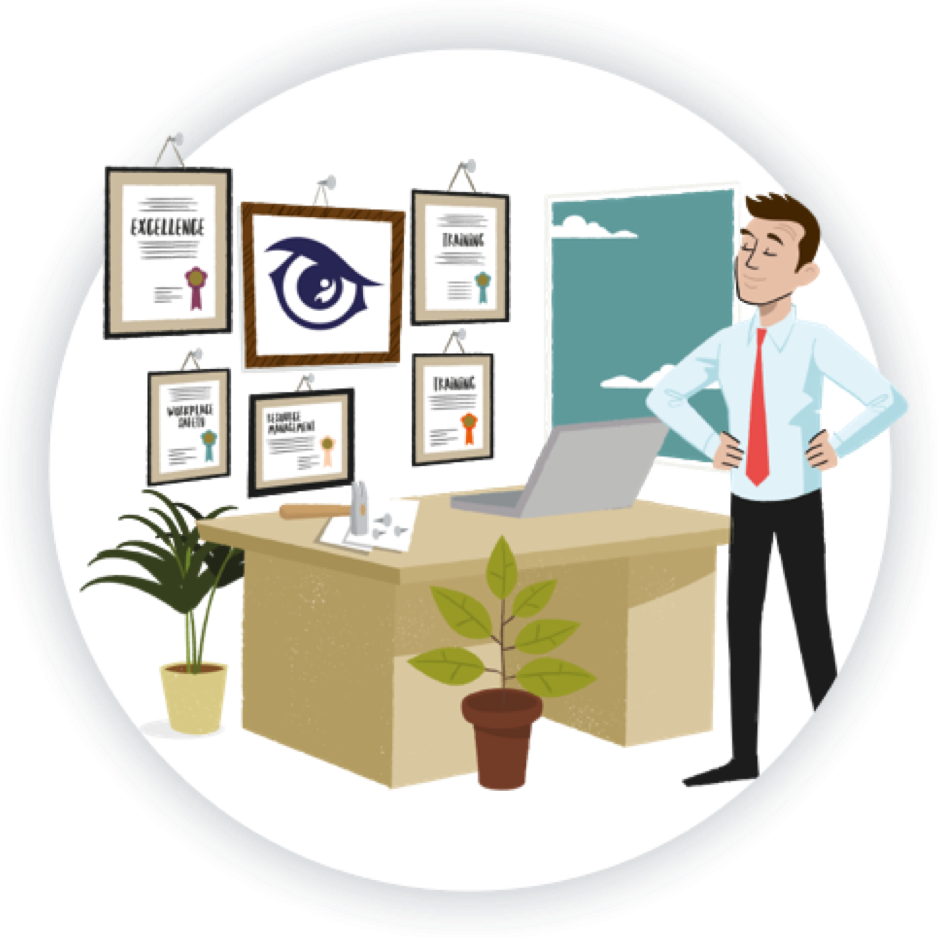 Entry Requirements:
You can get into this job through:
a university course
a college course
an apprenticeship
working towards this role
a broadcaster's training scheme
University
You could do a degree in media production before joining a production company.
You'll find it helpful to take a course that includes the technical side of production, work placements and the chance to make industry contacts.
You'll also need a strong knowledge of business and finance management.
College
You could do a college course which may help you to get a job with a media company. With experience, you could then move on to work in production management. Courses include:
Diploma in Creative Media Production (Level 3 in the UK)
Diploma in Film and Television Production (Level 3 in the UK)
Media, Broadcast and Production (T Level in the UK)
Apprenticeship
You may be able to do a media production coordinator higher apprenticeship, or a creative industries production management degree apprenticeship. You'll usually need experience in production management or production accounting to do the degree apprenticeship.
You could also start out by doing a broadcast production assistant advanced apprenticeship and then work your way up to management level as your experience grows.
Work
You could start as a runner or an assistant in the production office, then move on to become a production co-ordinator or assistant production manager. You could also start as a trainee production accountant.
Another option is to go from a job as a runner to 3rd, 2nd and 1st assistant director, or from assistant TV floor manager, then to floor manager or location manager.
Volunteering
You'll need a lot of experience in TV or film, and an in-depth understanding of the production process to get into this job. Your experience and track record will often be more important than formal qualifications.
You can search for film and TV companies to approach for experience through media business listing services for example Uk based outfits like PACT and The Knowledge.
Having a network of contacts in the industry will help you to find work.
Other Routes
You may be able to get training through one of the new entrant training schemes that broadcasters and film bodies offer. For example, in the UK,:
BBC trainee schemes
Channel 4 training scheme
ITV Careers
BFI
You could also take short courses in production skills run by film schools, regional screen agencies and private training providers.
Career tips
You may find it helpful to have accounting skills and qualifications because of the budget management work involved with this job.
Restrictions and Requirements
You'll need to have a first-aid certificate
Working Hours and Environment:
You could work at a film studio, on a film set, in an office or at a TV studio.
Your working environment may be outdoors some of the time and you may spend nights away from home.
Career Path & Progression:
You could work on freelance contracts for television broadcasters or independent production companies and negotiate better fees based on your experience and reputation.
You could open your own studio or move into working as an executive producer, where you'll be responsible for several productions at once.