Veterinary Physiotherapist
Job Description:
Veterinary physiotherapists work with injured animals, or animals with movement problems, to help reduce pain and improve their health.
Job Category:
Agriculture, Forestry & Fishing
What you will do:
On a day-to-day basis you could:
attend clinics to see animals in need of physiotherapy after operations or an accident
visit animals in zoos, farms and homes
talk to owners and keepers to take the animal's case history
plan exercise programmes
use manual and electro-therapy methods to reduce pain and help with movement
apply massage and hydrotherapy techniques
give advice on changes to animals' environments
write reports on the animal's progress
Skills:
You'll need:
knowledge of psychology
to be able to use a computer and the main software packages competently
As well as:
the practical skills to handle animals
a caring nature – this work takes lots of training, so you'll need to genuinely care about healing animals
to be keen to solve problems, as you may come across injuries you haven't seen before
customer service skills
counselling skills including active listening and a non-judgemental approach
analytical thinking skills
sensitivity and understanding
to enjoy working with other people (teamwork skills)
patience and the ability to remain calm in stressful situations
to be flexible and open to change (adaptability skills)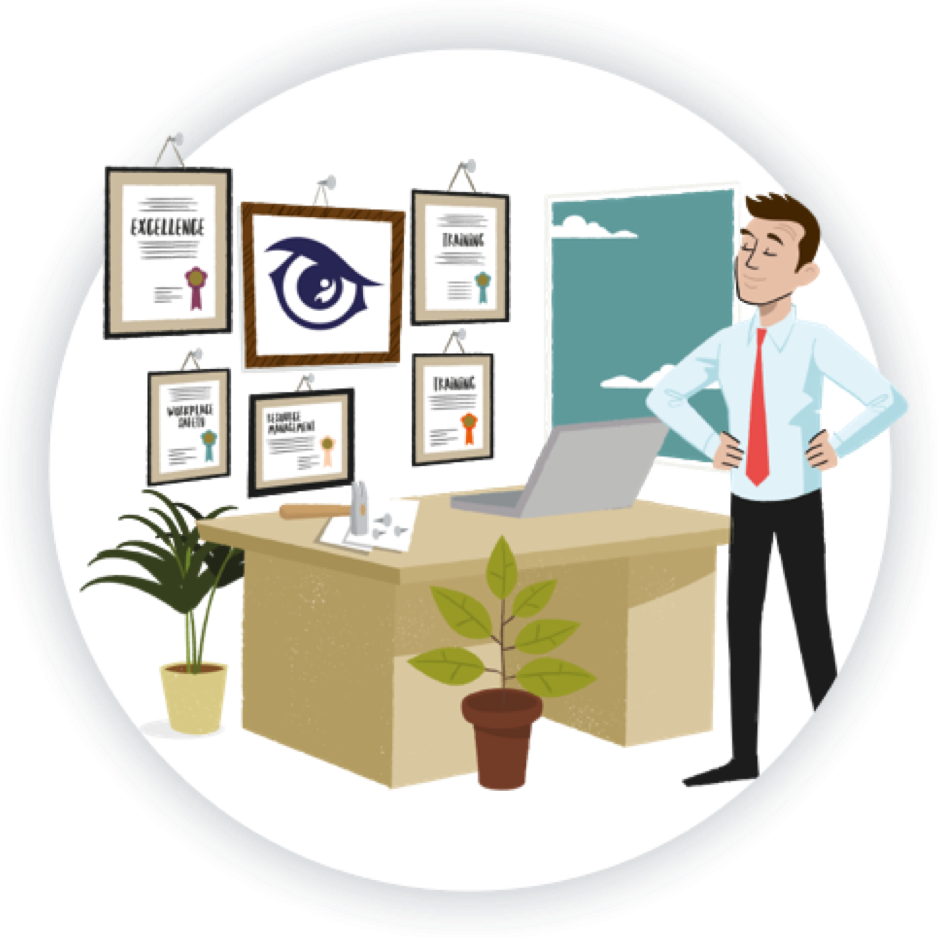 Entry Requirements:
You can get into this job through:
a university course
an apprenticeship
specialist courses run by private training organisations
University
You'll need one of the following qualifications:
a degree in veterinary physiotherapy
a degree in human physiotherapy,  and a postgraduate course in veterinary physiotherapy
a postgraduate Certificate in Veterinary Physiotherapy
Apprenticeship
You could start by doing a physiotherapist degree apprenticeship. You could go on to complete a postgraduate award in veterinary physiotherapy.
Other Routes
You could train in animal massage or animal hydrotherapy, if you do not have a degree but want to work in a related area.
Working Hours and Environment:
A typical week consists of 38-40 hours of work. You could be required to work on call as customers demand.
You could work at a veterinary practice or at a university. Your working environment may be physically demanding. You may need to wear a uniform.
Career Path & Progression:
With experience, you could become a senior physiotherapist, or a specialist physiotherapist for breathing conditions or problems affecting the nervous system.
You could also set up your own animal physiotherapy practice or move into research.