Vlogger
Job Description:
Vloggers create and post videos online about their life or specialist interests.
Job Category:
Culture, Media & Sport
What you will do:
Day-to-day tasks
You could typically:
plan what to film and write scripts
get permission to film people or locations
make short films with a video camera or mobile phone
use software to edit your videos and add text or special effects
tag videos with web links for products you promote
promote your vlog to get more followers
answer viewers' questions
analyse web tracking data on your channels to understand what works best
keep up to date with other vloggers' activity and new technology
Skills:
You'll need:
knowledge of media production and communication
to be able to use a computer and the main software packages confidently
As well as:
to be thorough and pay attention to detail
the ability to understand people's reactions
excellent verbal communication skills
thinking and reasoning skills to come up with new ideas (creative skills)
persistence and determination (drive)
the ability to accept criticism and work well under pressure
the ability to use your initiative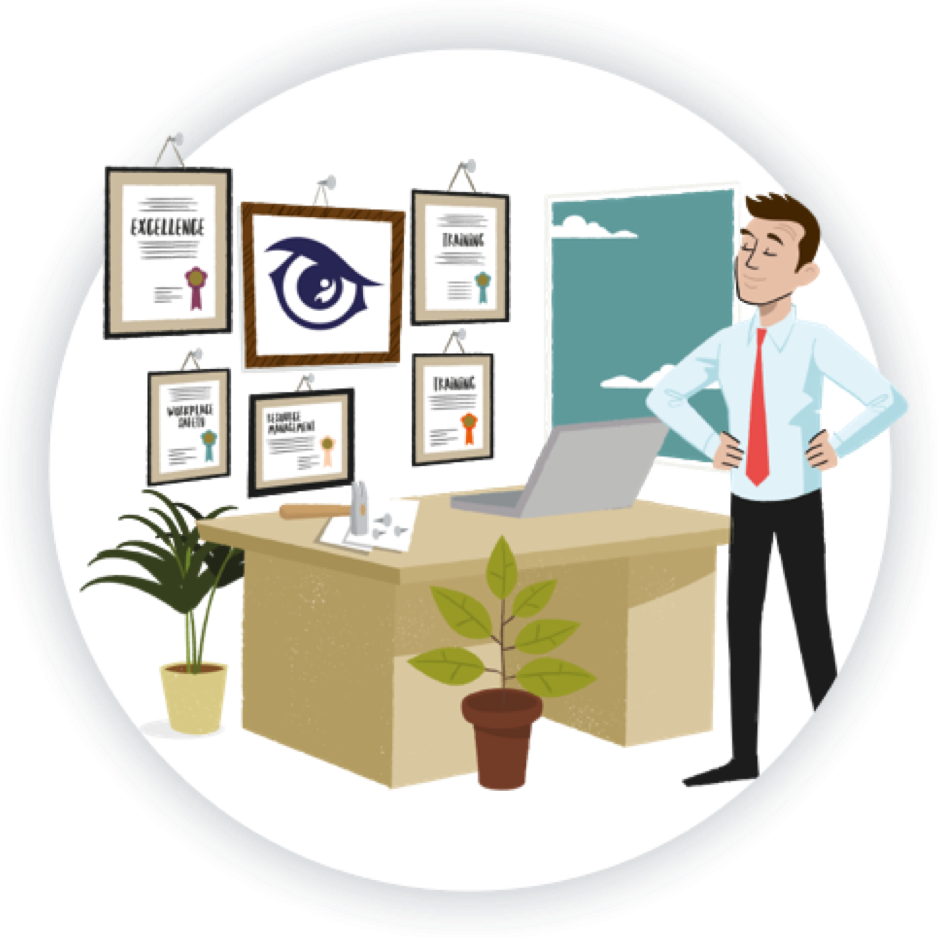 Entry Requirements:
To become a Vlogger (video blogger), there are no specific subjects that are mandatory, but certain skills and subjects can be helpful in developing the necessary skills for vlogging. Successful vlogging often involves creativity, communication, and technical proficiency. Here are some suggested subjects that can be relevant:
Media Studies: This subject can provide you with a foundational understanding of various media formats, including video production, editing, and storytelling. It's particularly relevant to vlogging.
English: Good communication skills are essential for vlogging. You'll need to express your ideas clearly, engage your audience, and potentially write scripts for your videos.
Art and Design: This subject can help you develop your creative skills, which are valuable for creating visually appealing video content.
Business Studies: Understanding basic business concepts can be helpful, especially if you plan to monetize your vlog through advertising or sponsorships.
Computer Science or IT: Technical skills are important for video editing and managing your vlog's online presence. Familiarity with video editing software and website platforms can be beneficial.
Drama and Performing Arts: These subjects can help you build confidence in front of the camera and develop your presentation skills.
Photography: Photography skills can be valuable for capturing high-quality images or B-roll footage for your vlogs.
Post School
You can get into this job through:
a college course
an apprenticeship
volunteering
teaching yourself
short private training courses
College
You can do a college qualification to get practical skills in using editing equipment and software.
In the UK, for example, courses include:
Award In Video Editing and Production for Creative Media Industries
Certificate in Creative Digital Media
Diploma in Digital Content Production
A course that includes work experience will give you the chance to make contacts in the industry.
Apprenticeship
You could learn useful skills for this role through advanced apprenticeships like:
junior content producer
digital marketer
These typically take 12 to 18 months to complete as a mix of workplace learning and off-the-job study.
Volunteering
It's important that you get as much practical experience as you can.
You could:
volunteer to create and edit videos for charities
do a work placement in a digital marketing agency
edit student or community film productions
work on content for an employer's social media channels
Other Routes
You could build up your skills and knowledge using free online learning resources that show you how to create vlogs and edit video and sound.
You could also take short courses in video editing run by film schools and private training providers.
Working Hours and Environment:
A typical week consists of variable hours of work. You could work freelance or be self-employed.
You could work from home, in a creative studio or in an office.
Career Path & Progression:
You could work for a retail, fashion or marketing company, managing a team of freelance vloggers or social media influencers.