Office Manager
Job Description:
Office managers oversee the day-to-day running of an office or department.
Job Category:
Professional Services
What you will do:
As part of your day-to-day duties you may:
establish policies and procedures for staff
develop quality control processes
carry out staff appraisals and measure performance
deal with disciplinary issues
prepare reports and give presentations to the senior management team
manage the office budget
support staff career development
attend conferences and training events
deal with staff recruitment
Skills:
You'll need:
management, planning and leadership skills
IT & administration skills
to be able to use a computer and the main software packages competently
As well as:
patience and the ability to remain calm in stressful situations
the ability to think clearly using logic and reasoning
the ability to organise your time and workload (organisational skills)
to be thorough and pay attention to detail
the ability to work well with others (teamwork skills)
excellent verbal communication skills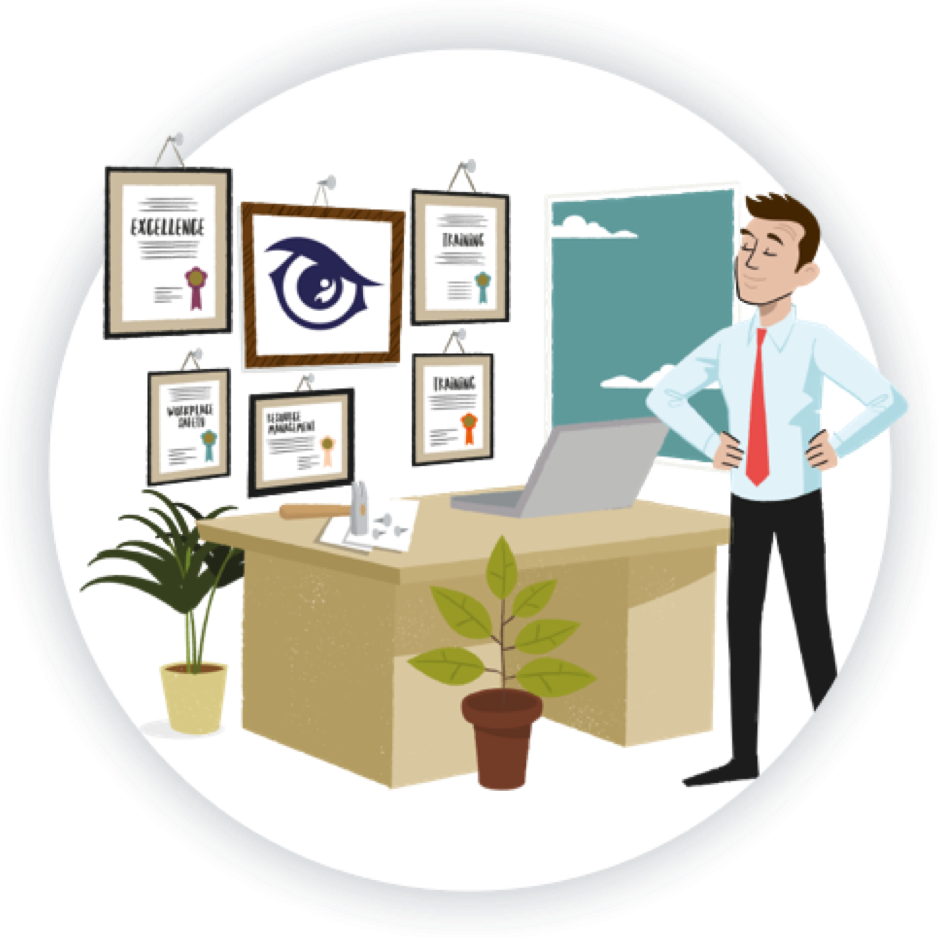 Entry Requirements:
You can get into this job through:
a university course
a college course
an apprenticeship
working towards this role
University
You could do a degree in:
business management
human resource management
public administration
Once you've completed your studies, you could apply for a trainee manager position, for example through a company's graduate training scheme.
College
You could take a course at college that would give you some of the skills and knowledge to apply for assistant office manager jobs.
In the UK, for example, courses include:
Diploma in Business Administration
Level in Management and Administration
Apprenticeship
You can start by doing a business administrator higher apprenticeship.
This typically takes 18 months to complete as a mix of workplace learning and off-the-job study.
Work
You could work as an office assistant or supervisor in a company, then move on to become a manager through internal training and promotion.
Working Hours and Environment:
A typical week consists of 38-40 hours of  work. You could be required to work between 8am and 6pm.
You could work in an office. You may need to wear smart business clothes.
Career Path & Progression:
You could take on more responsibility for managing projects, or provide cover for senior management duties.
With experience and more qualifications you could become a personal assistant or executive officer.
Other career options include moving into buying and procurement, financial management, business development and operations management.