Secondary school teacher
Job Description:
Secondary school teachers educate young people aged 11 to 16, and up to age 19 in schools with sixth forms.
Job Category:
Education
What you will do:
Most teaching jobs are in state schools and academies, but you could also work in independent schools, pupil referral units and hospitals. You could also register with an agency to provide 'supply' cover for other teachers.
You'll teach at key stage 3 (ages 11 to 14) and key stage 4 (ages 15 to 16). You may also teach in a sixth form (ages 16 to 19).
Your day-to-day tasks may include:
planning and preparing lessons
teaching your specialist subject
creating a safe learning environment
setting and marking essays and exams
checking students' progress
developing new courses and teaching materials
classroom administration and record keeping
attending meetings and training courses
Skills:
You'll need:
knowledge of teaching and the ability to design courses
maths knowledge
to be able to use a computer and the main software packages competently
As well as:
patience and the ability to remain calm in stressful situations
the ability to create the best conditions for learning or teaching new things
to be flexible and open to change (adaptable)
excellent verbal communication skills
administration & organisational skills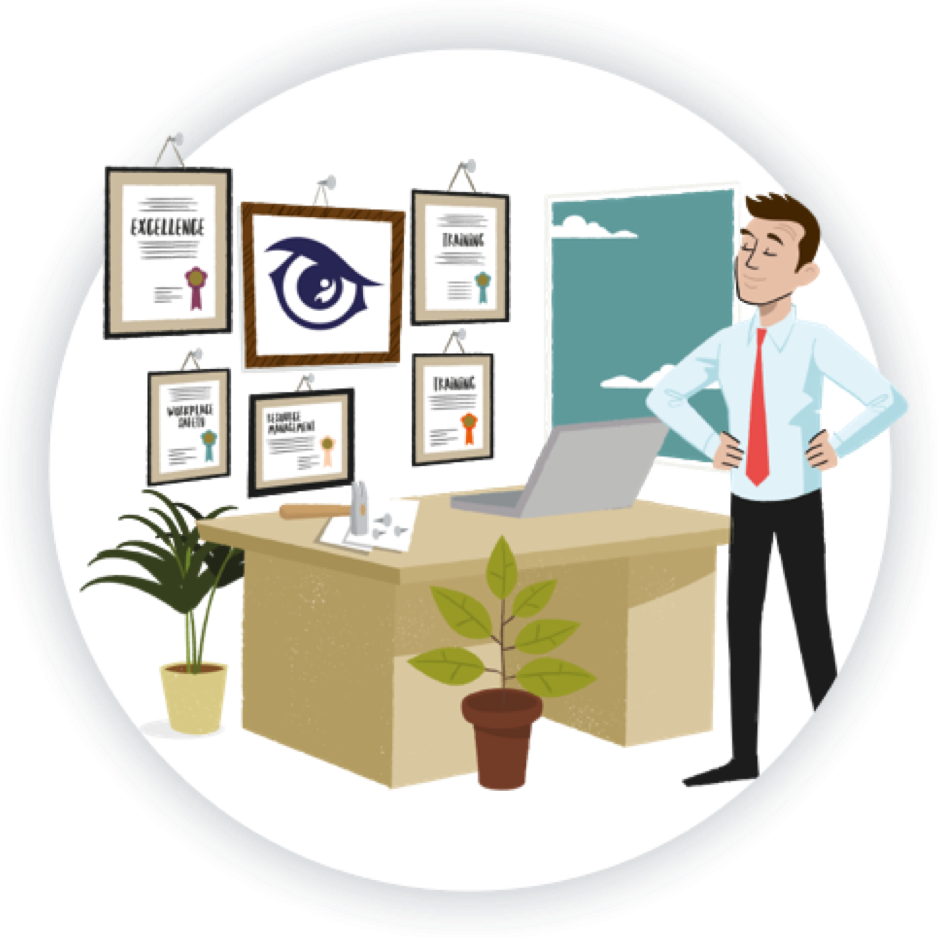 Entry Requirements:
You can get into this job through:
a university course
an apprenticeship
working towards this role
University
You can do an undergraduate degree that leads to qualified teacher status (QTS), for example:
Bachelor of Education (BEd)
Bachelor of Arts (BA) with QTS
Bachelor of Science (BSc) with QTS
You can also complete a postgraduate certificate in education (PGCE), if you have a first degree without QTS. This can be done at university or on a school-based training programme.
There are more training options if you want to change career or specialise in teaching certain subjects.
Apprenticeship
You can get into this career through a postgraduate teaching apprenticeship if you have a degree and want to teach in a secondary school.
Work
You could start as a teaching assistant or learning mentor and do a part-time degree. You could then move onto a postgraduate teaching course to qualify as a teacher.
Volunteering
You'll find it helpful to get some experience of working with young people though this is not essential. You can do this through paid work or by volunteering at a school, doing youth work or helping on a holiday scheme.
Career tips
You can do a subject knowledge enhancement course to improve your understanding of the subject you want to teach.
You can also attend train-to-teach events before you apply to get advice about the profession, the different training routes and funding. You can attend events in person and online.
Restrictions and Requirements
You'll need to:
pass enhanced background checks
Working Hours and Environment:
You'll usually work 37 hours a week for 39 weeks a year, split over 3 terms.
You'll also spend extra hours planning lessons, marking work and taking part in activities like outings, parents' evenings and training.
Career Path & Progression:
You could specialise in teaching pupils with special educational needs. You might also move into pastoral care.
With experience you could become a specialist leader of education (SLE), supporting teachers in other schools.
You could also progress to curriculum leader, head of year, deputy head and headteacher.
You could work for an exam board or a local education authority. Other options are to work as an education officer with a gallery or museum, or move into private tuition.