Watch or Clock Repairer
Job Description:
Watch and clock repairers mend, service and restore items that tell the time.
Job Category:
Professional Services
What you will do:
In your day-to-day tasks you may:
take apart and inspect watches or clocks to identify faults
replace batteries
clean and oil parts
make new parts to replace worn ones
check items are working accurately
fit new watch straps
etch or engrave designs onto a watch face
maintain and repair equipment and keep the workshop clean
talk to customers directly or to sales staff about what work needs to be done
Skills:
You'll need:
knowledge of engineering science and technology
the ability to repair machines or systems
to be able to carry out basic tasks on a computer or hand-held device
the ability to work well with your hands
As well as:
to be thorough and pay attention to detail
persistence and determination (ambition/drive)
the ability to use your initiative (drive)
analytical thinking skills
problem-solving skills (creative skills)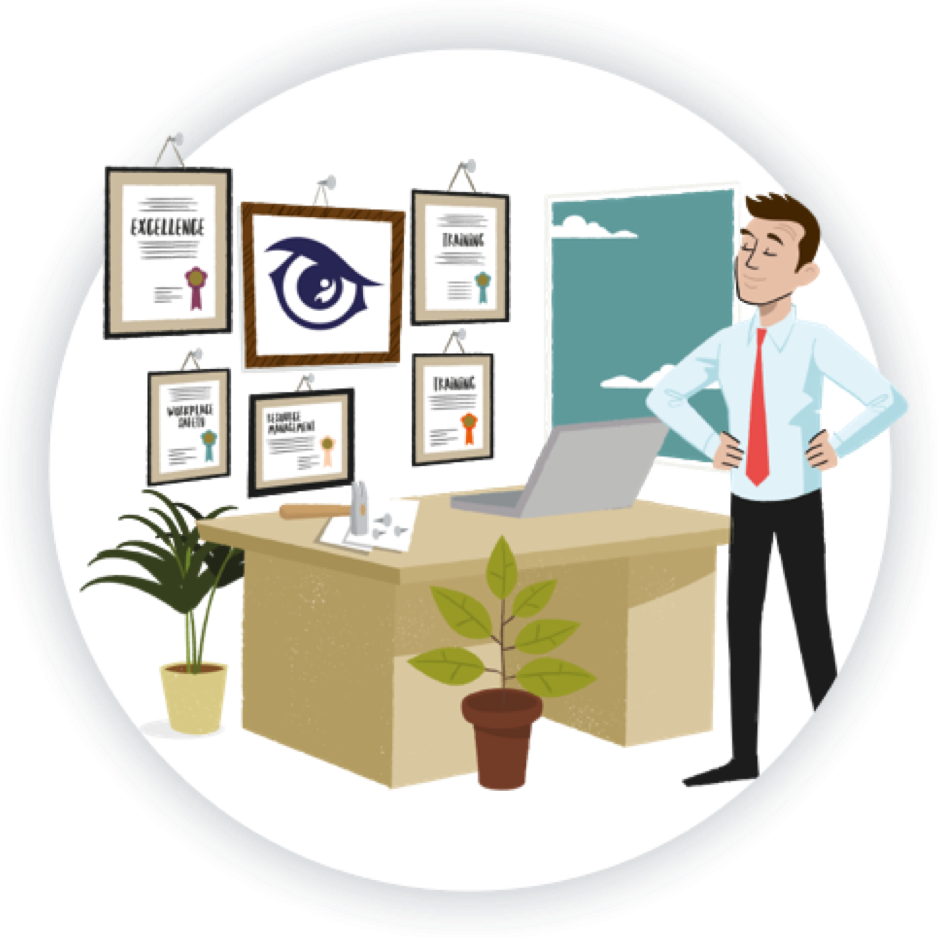 Entry Requirements:
To become a watch repairer, you'll need a combination of technical and manual skills. While there are no specific subjects that are mandatory for this career, certain subjects can provide a foundation for skills and knowledge that may be helpful in your future studies and career as a watch repairer. Here are some subjects that can be beneficial:
Design and Technology: This subject can help you develop practical skills, including working with small components, tools, and machinery. It can also foster an understanding of precision and craftsmanship.
Mathematics: Basic mathematics skills are important for measurements, calculations, and understanding technical diagrams or schematics.
Physics: Physics can provide you with a foundational understanding of mechanics, which can be relevant when working with watch movements and components.
Art: Art courses can help you develop fine motor skills, attention to detail, and a sense of aesthetics, all of which are valuable in watch repair.
Business Studies: If you plan to run your own watch repair business or work in a retail setting, understanding business concepts can be beneficial.
Craft or Hobby Courses: Consider taking courses related to crafts, hobbies, or repair work to gain hands-on experience and develop your manual dexterity.
Ultimately, becoming a successful watch repairer requires a passion for precision, attention to detail, patience, and a commitment to honing your skills through ongoing learning and practice.
Post School
You can get into this job through:
a university course
a college course
an apprenticeship
working towards this role
specialist courses run by private training organisations
University
The following courses are available at a very small number of universities:
a degree in horology
a foundation degree in historic craft practices – clocks
You can also study for a postgraduate qualification in clock conservation.
College
You could start by doing a part-time course in watch and clock repair at a local college. After completing a basic repair course, you could move on to more in-depth training like:
Level 3 Diploma in Clock or Watch Servicing
Level 4 Diploma in the Servicing and Repair of Clocks and Watches
Level 5 Diploma In the Repair, Restoration and Conservation of Clocks and Watches
Apprenticeship
Apprenticeships relevant to this role include:
clock maker advanced apprenticeship
watchmaker advanced apprenticeship
Work
You could try to find a trainee position with a watch or clock repair company.
Other Routes
You could take training through your national Horological Institute. They may offer short courses for beginners along with more advanced qualifications.
Working Hours and Environment:
Typically you'll work 42 to 44 hours a week, and could occasionally work weekends.
You could work in a workshop.
Career Path & Progression:
With experience, you could manage a workshop or retail jewellery outlet, or run your own business repairing or designing watches.
You could specialise in working for luxury clock and watch maker brands.
If you specialise in antique clocks, you could work in a museum conserving antique clocks, or work at an auctioneers as a valuer.