Sommelier
Job Description:
A sommelier is a wine professional who understands wine history, production, and quality, and advises on things like the ideal food pairing and correct wine service.
Job Category:
Food & Drink
What you will do:
Your day-to-day duties could include:
creating and updating the wine list in coordination with the relevant staff members
recommending food and wine pairings
advising guests on wines based on their personal tastes and food choices
informing guests about varieties of wine and prices
managing wine cellar and ensuring it's fully stocked
making sure wines are served at the right temperature with the correct glassware
Skills:
You'll need:
to have an excellent existing knowledge of wine – knowledge of grape varieties, wine regions, winemaking techniques, and wine tasting
to be able to use a computer and the main software packages competently
As well as:
the ability to work well with others (teamwork skills)
to be flexible and open to change (adaptability skills)
to be thorough and pay attention to detail (organisational skills)
the ability to accept criticism and work well under pressure (leadership skills)
the ability to use your initiative (ambition)
to be inquisitive, as you'll need to always be updating your knowledge of new wine trends and developments
to be a good communicator, particularly in speaking, as you'll be having lots of face-to-face conversations with clients or delivering presentations if training others
to enjoy networking and have good customer service skills, as you'll likely meet new people often and work with lots of different clients, sellers, or customers
Becoming a sommelier requires passion, dedication, and a genuine love for wine. It's a career that involves ongoing learning and the ability to share your knowledge with others while providing exceptional service in the world of wine and hospitality.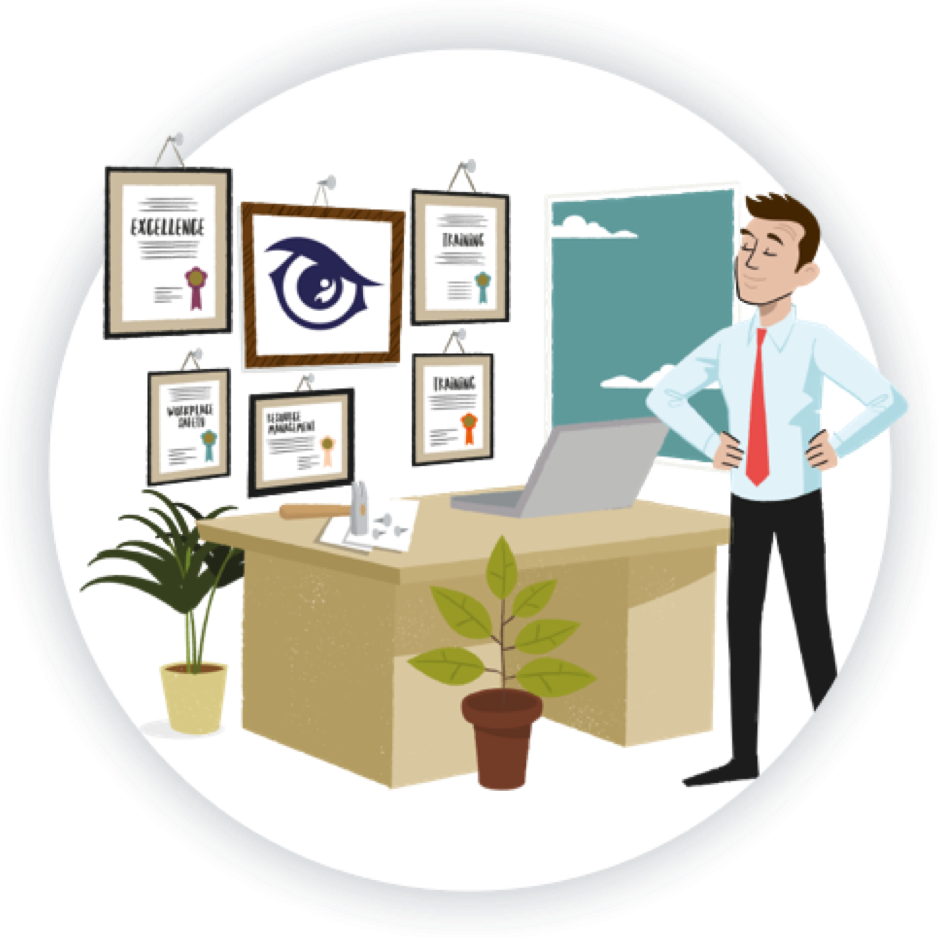 Entry Requirements:
To become a sommelier, which is a wine expert and professional in the hospitality industry, formal education and specialized training are crucial. While GCSE subjects are not directly related to this career, certain subjects can provide a foundation of skills and knowledge that can be helpful in the profession.
Here are the steps to become a sommelier:
Education
Complete your secondary education, including GCSEs or equivalent qualifications.
Wine Education
Enroll in wine-related courses or workshops to gain knowledge about different grape varieties, wine regions, winemaking techniques, and wine tasting.
Wine Qualifications
Pursue formal wine certifications such as those offered by organizations like the Wine & Spirit Education Trust (WSET) or the Court of Master Sommeliers. These certifications provide industry-recognized qualifications and are highly valued in the sommelier profession.
Gain Experience
Work in the hospitality industry, such as in restaurants, bars, or hotels, to gain practical experience in wine service, customer interactions, and wine sales.
Wine Tasting Practice
Develop your wine tasting abilities by attending tastings, exploring a variety of wines, and honing your palate.
Language Skills
Develop strong communication skills and a good command of languages, especially if you plan to work in international settings or high-end establishments with diverse clientele.
Networking
Build a network within the wine and hospitality industry, attend wine events, and connect with experienced sommeliers to learn from their expertise.
Advanced Certifications
Consider pursuing advanced sommelier certifications from organizations like the Court of Master Sommeliers, which offer higher-level qualifications for sommeliers seeking to advance their careers.
Continuing Education
Stay updated with the latest trends, wine regions, and emerging grape varieties by participating in continuous education and attending wine-related workshops and seminars.
Working Hours and Environment:
You'll usually work in a setting centred around food and drink, like a restaurant, hotel, or bar. Since most fine dining restaurants and bars open at noon, you can find yourself working late nights too.
You'll likely do a combination of front-of-house work (like advising customers on wine choices) and back-of-house work (like looking after wine cellars and advising chefs on menus). Your work may also involve some travel to vineyards and wine distributors.
You'll have lots of face-to-face conversations which, depending on the setting you work in, could be with restaurant staff, wine merchants, event planners, customers, or a mixture of all of these.
Career Path & Progression:
You'll likely enter this profession at a junior level and, with time, gain the experience and knowledge to progress in your career. This might be via a restaurant – perhaps one in which you have previously worked in a service role.
Throughout your career, you will need to continually build on your knowledge of wine, by trying out products from different merchants and travelling to wine regions where possible.
You will probably start as an introductory sommelier, and you can progress to that of a master sommelier.